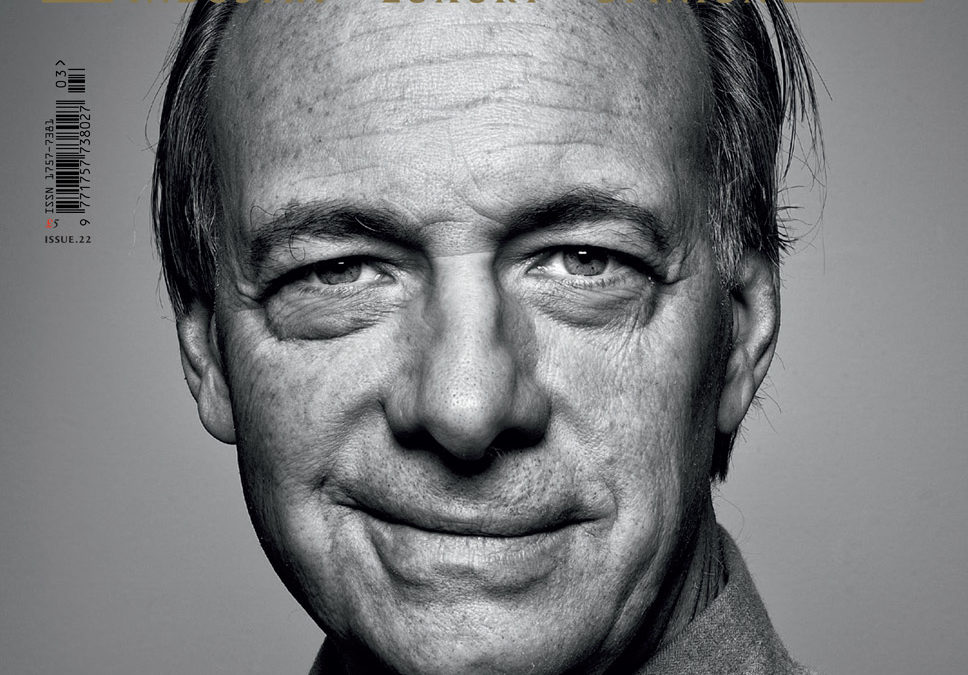 Ray Dalio is a guy you want to know about. Not only has he built the highest performing hedge fund at Bridgewater Associates… he has a policy of radical transparency.
This concept is one that will help our little family grow as the HWO 5, and has already helped the CNP 3.
One of the reasons I pushed for Corey and Mary to attend the PSI Basic was to give them power.
Power to know their emotional states and responses were entirely in their control.
Why?
Because I needed to surround myself with partners who were so powerful they could reflect my failings back to me in an authentic way.
We could collide. We could have an emotional response. And we could separate that from fact.
Facts and emotional responses are seldom congruent.
And so often we hurt those closest to us by lying. By withholding honest feedback for fear of awakening the emotional rage monster or the tearful sob story teller.
Fact: your emotional state is under your control.
So back to Ray…
Ray has built a system within Bridgewater of honest feedback which separates the person from the emotion…
See the video for how a fresh college grad with no real track record critiques Ray as a billionaire wealth manager.
It's just a data point.
Bridgewater routinely records conversations and makes them available to all employees, again for the purpose of honest feedback.
Check out the full Ted Talk and let me know what you see… Can you find the value in knowing the honest way people feel about you and your actions?